Moderators: Wääksy, Flash Gordon Bleu
The Silmaril will die if he cannot rest on his back every now and then. However, it does not know how to turn on its own back and from there back to its feet, so there is rarely a documented symbiosis of the Silmaril and hepocat in nature. The hepatocyte turns the Silmaril on its back, whereupon the septic begins to secrete a nutrient-containing juicy solution from its anus, which the hepatocat ingestes with its suction tip. At the end of the meal, the hepocat turns the Silmarillion back on its feet and this marvelous play is repeated again in about a week.
Где твои крылья, Которые нравились мне?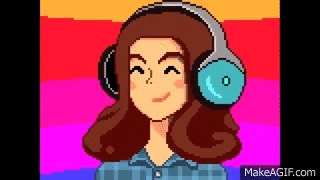 ---
2k
Posts: 2822
Joined: 30 Mar 2015, 00:12
Location: Salòn tori
Yes i have my own vip table
---