Moderators: Flash Gordon Bleu, wasky
nmkl pjkl ftmch
Posts: 72650
Joined: 06 Oct 2004, 14:52
Location: Land of 88 ämbärs
Very hearingly life pictures.
Sorry dude, I thought you were an object.
---
-=00King Of PIF00=-

Posts: 22639
Joined: 09 May 2008, 13:13
Location: kuseet ja paskat kentällä
very good theme song to be play whit landola to get money for bear
:-------DDD
---
i once helped my rubber uncle jack off a horse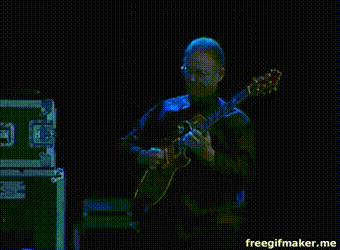 ---
cousin cicciolina was helping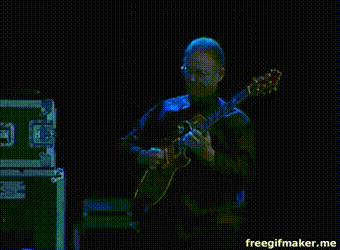 ---
nahkabassoni soittaa sävelen
Posts: 23123
Joined: 23 Jul 2017, 17:25
Location: Kuollut kulma
rubber uncle makes offers.
Slowly cranks down volume as black man walks by.
---