Moderators: Flash Gordon Bleu, wasky
nmkl pjkl ftmch
Posts: 74292
Joined: 06 Oct 2004, 14:52
Location: Land of 88 ämbärs
Very hearingly life pictures.
Sorry dude, I thought you were an object.
---
very good theme song to be play whit landola to get money for bear
Richard Burton wrote:No-one really knows which drink it is that'll take them over the edge from a hearty, laughing social drinker to a morose, hung-over wretched creature who creaks and sweats through nightmares where it's always November, always raining and always three in the morning.
---
i once helped my rubber uncle jack off a horse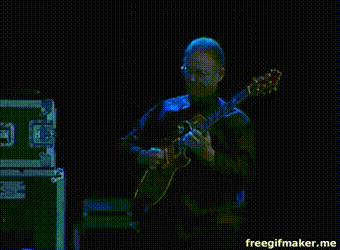 ---
cousin cicciolina was helping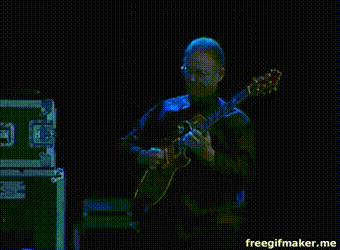 ---
nahkabassoni soittaa sävelen
Posts: 28958
Joined: 23 Jul 2017, 17:25
Location: Republic of Desire
rubber uncle makes offers.
---