Moderators: Flash Gordon Bleu, wasky
-=00King Of PIF00=-

Posts: 20523
Joined: 11 Nov 2016, 22:49
Location: mahdollisesti piffillä
is it posible to cannoning too much? if a piffer upsets by cannoning is piffer a weak piffer? thingful discuss of subject please.
---
tyckiting as we likes. sometimes full, sometimes thingfully.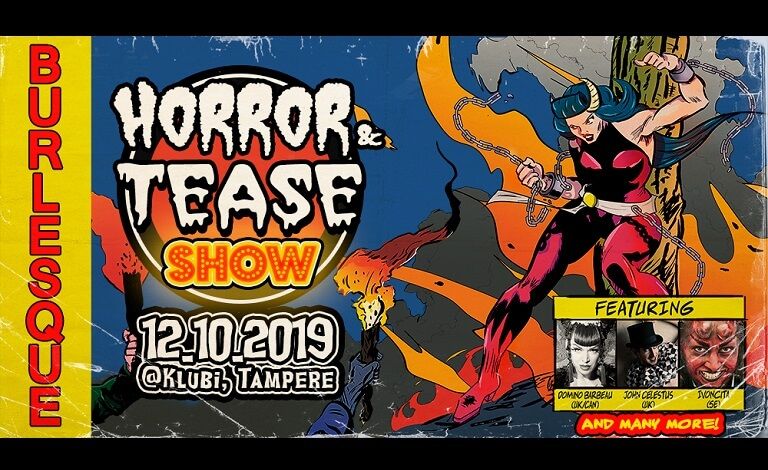 Carloksen auto sytty palamaan wrote:Humaaneimmat ratkaisut olisivat varmaan olleet eutanasia tai loppuelämän viettäminen Tampereella. Vaihtoehdot on listattu humaaniusjärjestyksessä.
---
Posts: 641
Joined: 09 Mar 2016, 20:12
---