Moderators: Flash Gordon Bleu, wasky
2k
Posts: 2697
Joined: 30 Mar 2015, 00:12
Location: tähtien tasolla
Happends very often to me. Sometimes i leave my ice closet door on seppos back as well.
A book, a woman, and a doughnut of mine:
The three make heaven for me; it may be thine
Is some sour place of singing cold and bare —
But then, I never said thy heaven was mine.
---
Poistunut käyttäjä
Posts: 50000
Joined: 23 Jul 2017, 17:25
sepi must have cow's nerves if this happens often.
---
Melkein homo!

Posts: 11623
Joined: 02 Mar 2006, 13:48
Mine's sometimes apponen's open.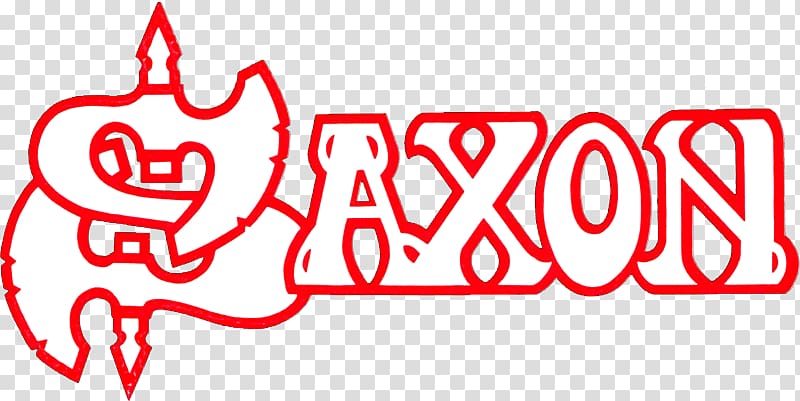 Vuonna 2018 havaitut poliisiautot 213 ja poliisimoottoripyörät 4
Vuonna 2019 havaitut poliisiautot 145, poliisimoottoripyörät 4 ja sotilaspoliisiautot 1
---