Moderators: Flash Gordon Bleu, wasky
King of PIF

Posts: 15211
Joined: 12 Apr 2018, 04:11
Location: Ämpärimeri
My wife told me that I am a regular fucking genius lump. are you ?
---
VValpurinyönä...
Posts: 44021
Joined: 22 Apr 2016, 21:39
Location: Galactic north
yes, I am a genius lump. I am hellish smart person, camera of satan.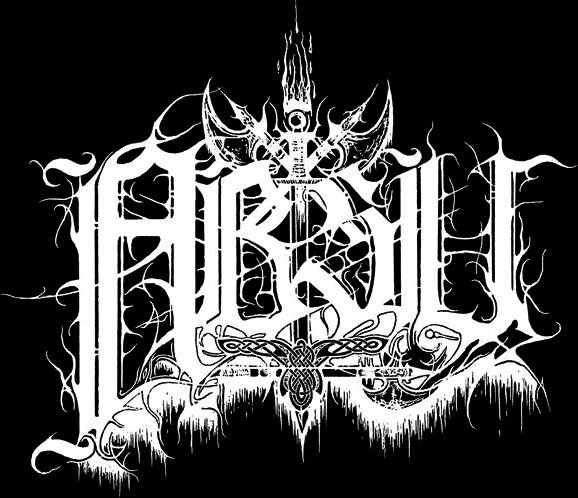 ---
nmkl pjkl ftmch
Posts: 79955
Joined: 06 Oct 2004, 14:52
Location: Land of 88 ämbärs
Very stable genius lump, BAD!
Sorry dude, I thought you were an object.
---