Moderators: Flash Gordon Bleu, wasky
After living picture career, wolf dog Roi had hard times. He was drinking middle beer and workless. Old movie boss decided to help wolf dog Roi and gave job as camera man dog. Roi went to bar to celebrate new working place and drank lots of alcohol. He found female poodle dog that was fan of old Roi movies and they went to poodle dog house and had sex (doggystyle). In the morning Roi wake up and realise he has hurry to work to not be late, but can't find his clothes. In hurry he take something from the floor, and run to filming location. Even in hangover Roi was nature talentes camera man dog and filming worked like dream. Only Roi's clothes caused some wondering, and after this there was saying: few do camerings, like furry skirt Roi.
Где твои крылья, Которые нравились мне?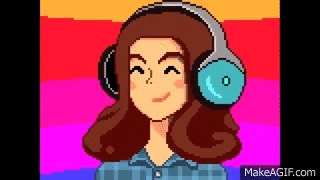 ---
Matti Partanen

Posts: 45141
Joined: 11 Nov 2016, 22:49
no but i know joke about lassie dog.
what is arsonists's favourite film?
- lassie returns to his home
Suttis 2.0

wrote:

↑

Yesterday, 12:20

Ilman rahaa ihminen ei ole mitään (olen itse esimerkki tästä).
Molly mouth

wrote:

↑

Yesterday, 12:36

Olen kusisuu
---
riisinkeittoajankyselijä
Posts: 166942
Joined: 18 Jul 2012, 23:02
Location: ∞​
good subject
ᚱᛟᚷᛖ ᚺᚨᛁᛚᛊ
---
nmkl pjkl ftmch
Posts: 81795
Joined: 06 Oct 2004, 14:52
Location: Symbolisesti tärkeä traktoritehdas
Funny humor jokes!
Olkaa hyvä ja poistukaa, tämä on minun tätini asunto.
---