Moderators: Flash Gordon Bleu, wasky
tittels
Posts: 27237
Joined: 08 Apr 2008, 00:13
Location: Suur-Arvola
His best friend is cough medicine and the medicine's best friend is caustic.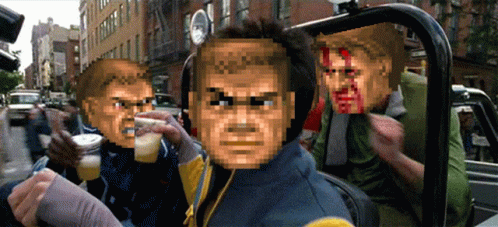 ---
-=00King Of PIF00=-

Posts: 29765
Joined: 09 May 2008, 13:13
Location: Eternal Rabul
write in there
healthings to all t: jhit


nooooo cuuuunt

i'm gay
t: shit
---
.

Posts: 97638
Joined: 30 Apr 2004, 14:37
Contact:
Flying dog house! Pipparmint Pips!
My name is Räppi-Turre and i approve this message.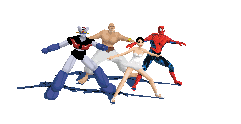 ---
tittels
Posts: 27237
Joined: 08 Apr 2008, 00:13
Location: Suur-Arvola
Large curpizza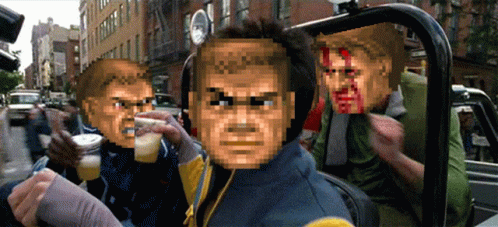 ---
Matti Partanen

Posts: 58063
Joined: 30 Dec 2012, 05:20
ferry cross the perse

wrote:

↑

20 Feb 2019, 21:43

write in there

healthings to all t: jhit

nooooo cuuuunt

i'm gay

t: shit
Silloin ei ollut puhelimia kännyköistä puhumattakaan. Jannellakin 1,5 km matka lähimpään puhelimeen
---